DISCOVER THE RANGE OF QUICK OIL CHAMBER CLEAN MACHINES
---
Rock Engines' Quick Oil Chamber Clean Machines were created for a range of applications: from 2-Wheelers & 4-Wheelers to HMV and industrial DG Sets and boats. They provide you an affordable and easy-to-use solution which are meant to delight customers and develop businesses.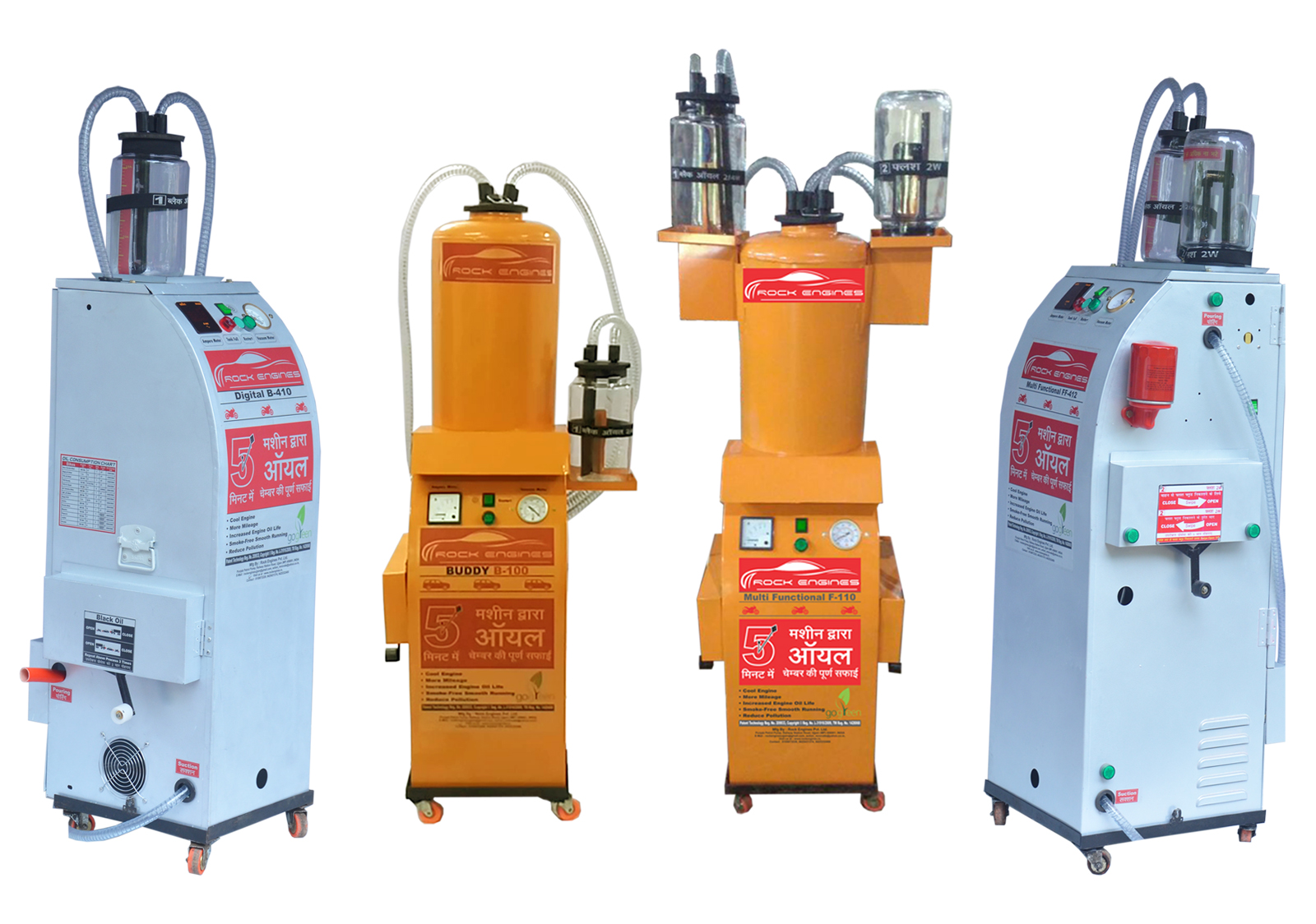 All 2-Wheeler Models
Range of affordable Compact and Multi-Functional Machines for Garages, Fuel station & Bike-Points.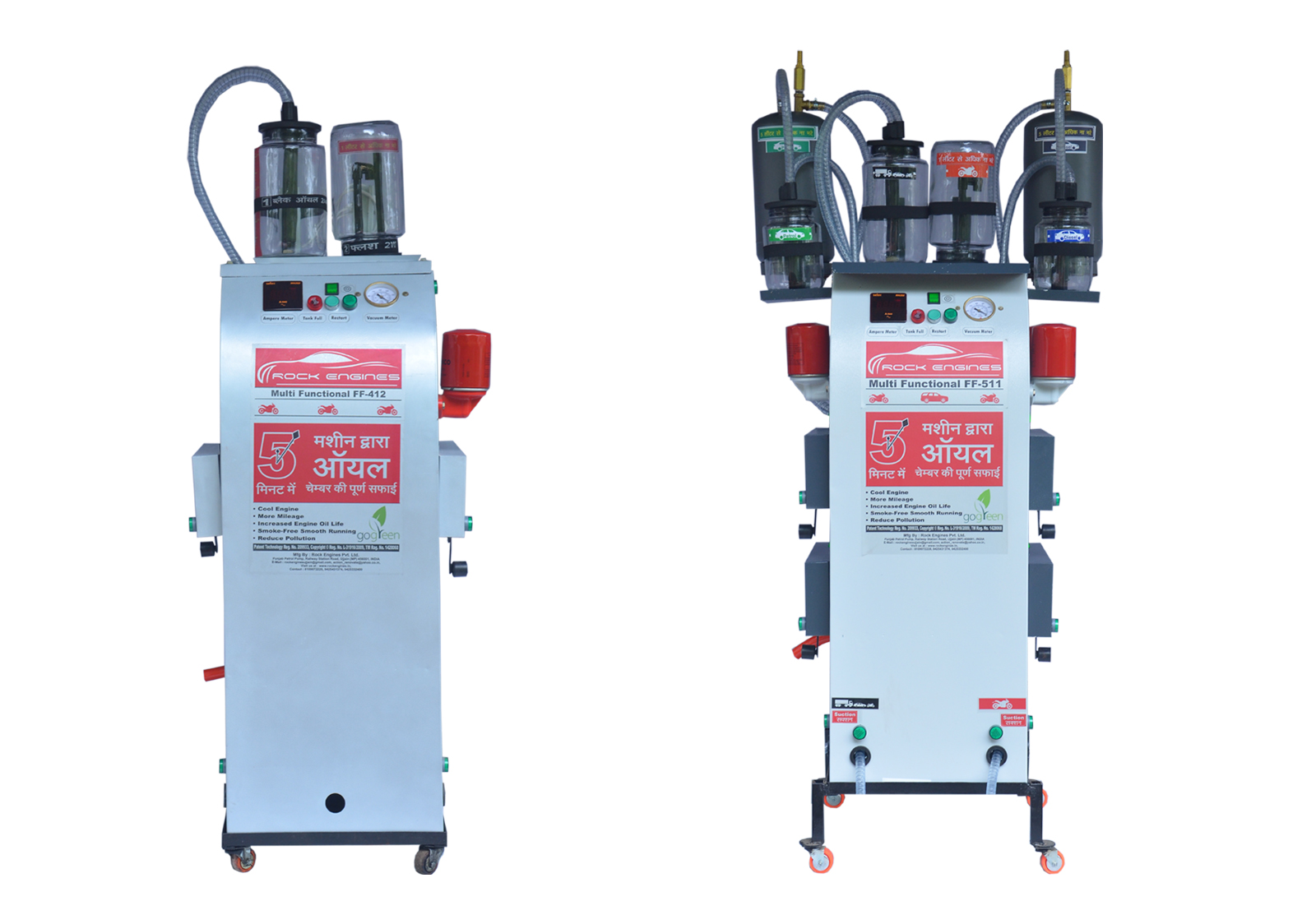 All 2/4-Wheeler Models
Range of affordable models ideal for 2-Wheelers, 4-Wheelers and LMV. Most popular among fuel stations & Garages.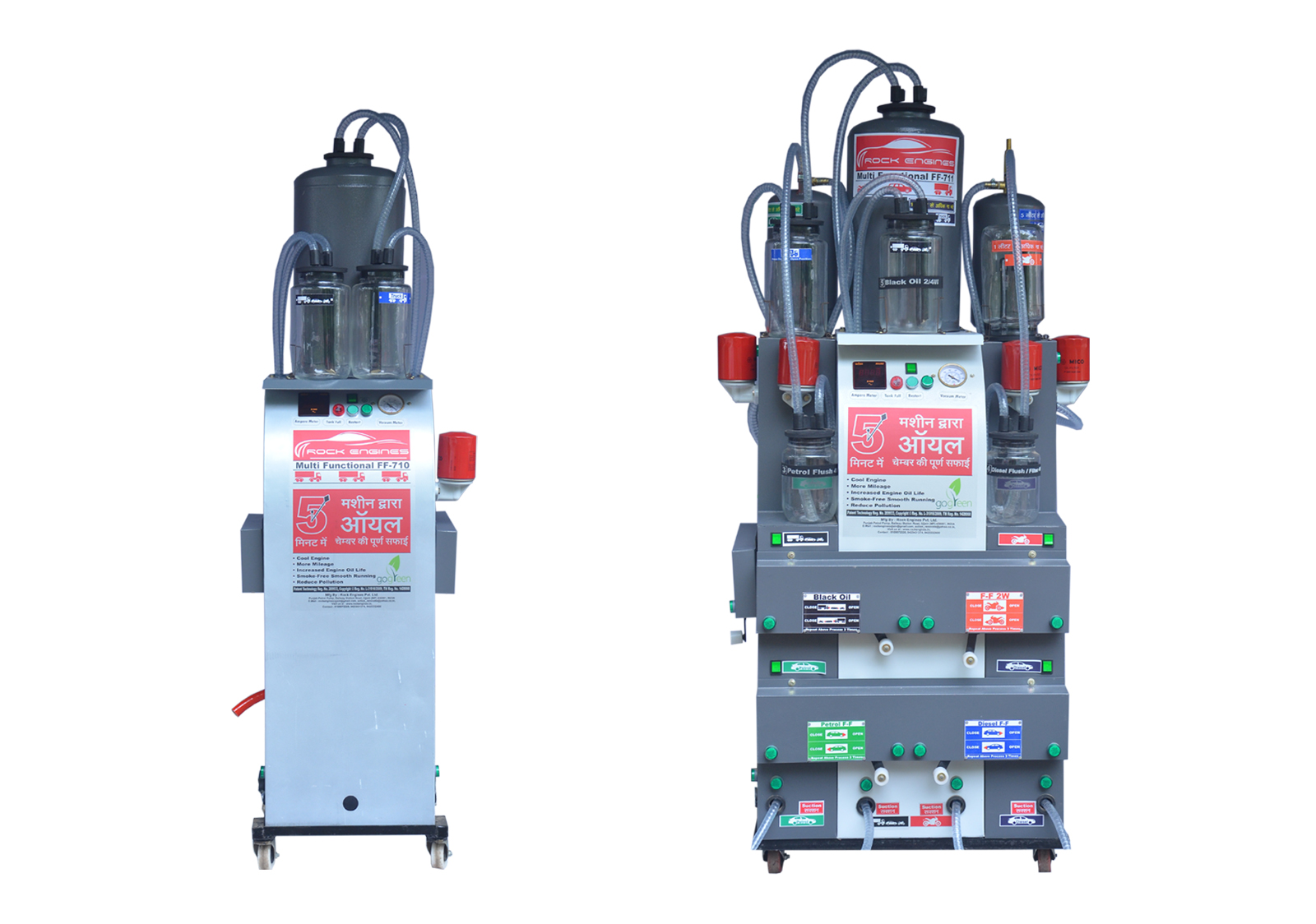 ACCESSORIES & CLEANING-AGENT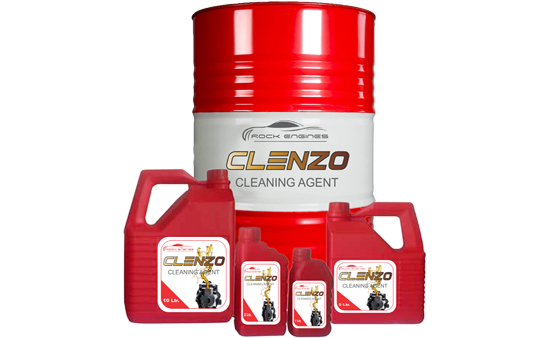 Cleaning Agent
Removes sludge and deposits from the inner walls of oil-chamber, parts and ducts of engine
COMPARE ALL MODELS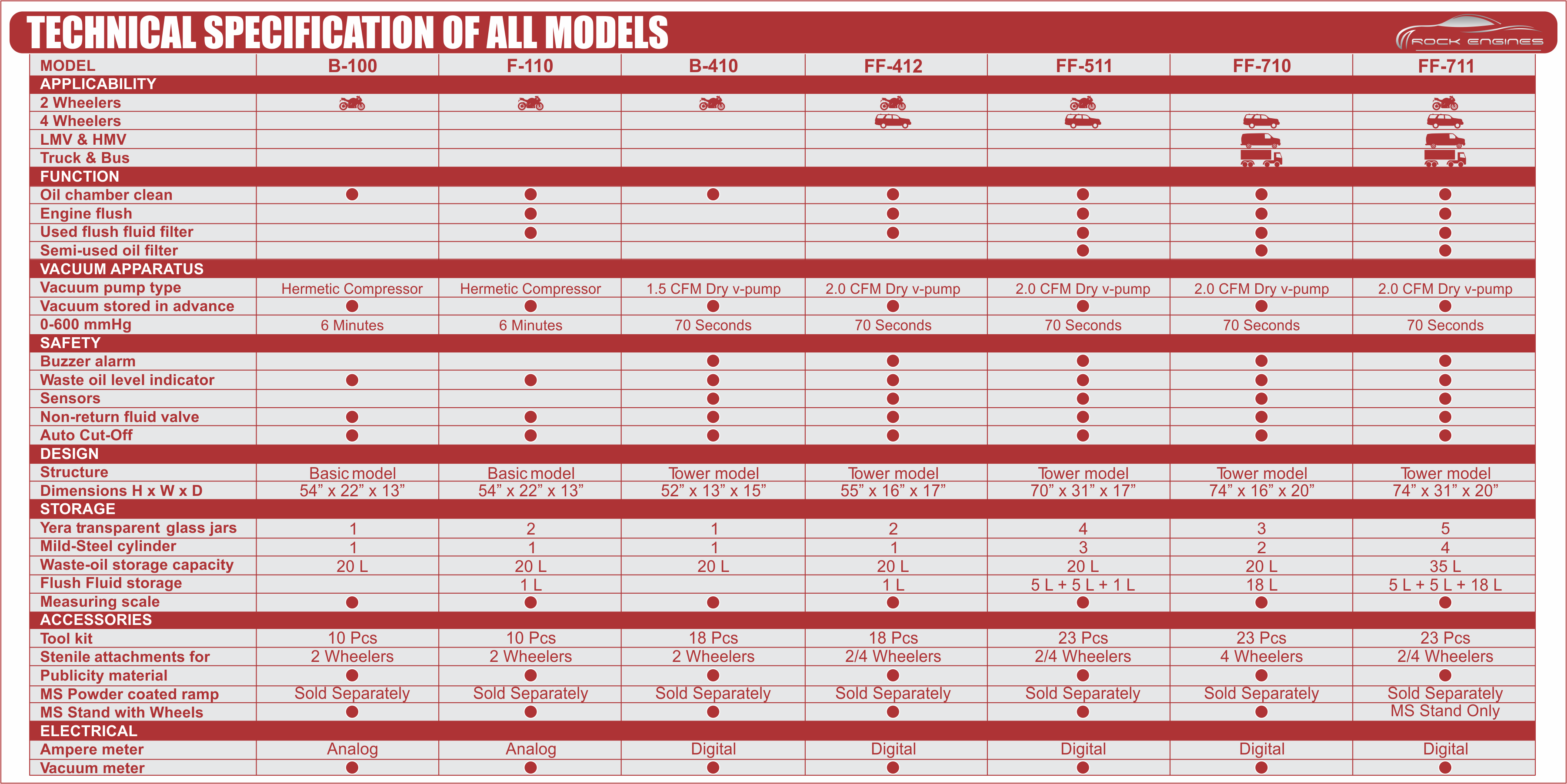 KEY FEATURES AND BENEFITS
Ingenious design and highest quality raw materials makes it "Maintenance-free"
Requires only 1A running current | Works well on inverter as well as DG sets
Easy to Operate/ User-Friendly
2-Wheeler Oil chamber clean + Engine Flushing in under 5 min
4-Wheeler Oil chamber Clean + Engine Flushing in under 10 min
Long-lasting powder coated surface and hassle-free parts makes it fit for continuous use
Various waste-oil storage capacity to meet variable demand